Summary of 1 Samuel 31:
Like the apparition of Samuel had said, the Israelites lost the battle with the Philistines, and Saul and his sons lost
their lives. Saul ended up falling on his own sword when he was critically wounded to avoid any punishment by the Philistines. All the Israelites fled when they heard the news, and the Philistines occupied the Israelites' cities. The Philistines cut off Saul's head and hung his body to the wall of Beth Shan. The people of Jabesh Gilead whom Saul had helped so many years ago (1 Samuel 11:1-11) rescued Saul's body and his sons and buried them.
Summary of 1 Chronicles 10:
The same synopsis is given as above. Added details include: Saul died because he was unfaithful to the Lord. We learn Saul's head was hung up in the temple of Dagon.
BSF Study Questions People of the Promised Land 1: Lesson 15, Day 5: 1 Samuel 31 with 1 Chronicles 10:
12) Saul died exactly how Samuel and the Lord said he would: in battle. He was critically wounded and had asked his armor-bearer to finish him off, so he wouldn't face torture from the Philistines. His armor bearer refused so Saul took his own life. The people of Jabesh Gilead whom Saul had helped so many years ago (1 Samuel 11:1-11) rescued Saul's body and his sons and buried them.
13) Personal Question. My answer: Good question. I don't know. It's something I need to be on the look out for. I don't really think I do much honorable or compassionate in general.
14) Part Personal Question. My answer: "Saul died because he was unfaithful to the Lord; he did not keep the word of the Lord and even consulted a medium for guidance." I hope it will be said I was a good person, and I fulfilled God's purpose for my life while here. I was a good mother and wife and pet owner.
Conclusions: BSF Study Questions People of the Promised Land 1 Lesson 15, Day 5: 1 Samuel 31 with 1 Chronicles 10:
The inevitable has happened; Saul is removed from the throne, paving the way for David's rule.
End Notes BSF Study Questions People of the Promised Land 1 Lesson 15, Day 5: 1 Samuel 31 with 1 Chronicles 10:
Summary 1 Samuel 31:
Gilboa was the location of the Israeli army camp (1 Samuel 28:4), meaning Israel was in full retreat from the battle. Tt seems probable that the scene with the witch of Endor should have been placed just before this chapter, and not all the way back in 1 Samuel 28 (it's current location requires some geographical skipping).
Tragically, Saul's sons were affected in the judgment of God against their father, Saul. The brave and worthy Jonathan died loyally fighting for his God, his country, and his father the king.
The death of all of Saul's sons was important in God's plan. In taking the logical heirs to Saul's throne, God cleared the way for David to become the next king of Israel. We know that if Jonathan had survived he would have gladly yielded the throne to David (1 Samuel 18:1-4). But the same could not be said of Saul's other sons. God was also merciful to Jonathan, sparing him the ordeal of having to side with David against his own brothers.
David had to deal with Ishbosheth, the one surviving son of Saul before taking the undisputed throne of Israel (2 Samuel 2:8 through 4:12).
Why did the armor-bearer refuse to kill Saul?
It's unclear why the armour-bearer refused. It could be that killing his king – even if commanded to do so – is just too great a sin for him, or it could be a final dig at Saul as we saw in 1 Sam. 22:17, where his followers refused his command to kill the the priests at Nob.
Did Saul commit suicide?
No. Suicide is deciding to end your own life. Saul's life was taken by the arrows of the enemy. He only hastened the inevitable.
What does the Bible say about suicide?
God does regard suicide as sin; it is the sin of self-murder. Yet, we are wrong if we regard it as an unforgivable sin. Suicide is the result of Satan's lies whose purpose is to kill and destroy (John 10:10).
We don't see any repentance, sorrow, or crying out to God from Saul before his death even though he knew it was coming (1 Samuel 28:19). He did not seem to prepare his soul to meet God in any way.
Take away from Saul's death:
Saul did not want to repent like so many others.
Saul's life began with such promise and light and ended in such darkness and despair.
We'll see in  2 Samuel 1:4-10 an Amalekite came to David with the report that Saul had died in battle and that he actually delivered the death-blow to Saul. Does the Amalekite's statement contradict this passage, where it seems Saul killed himself? It may be that Saul fell on his sword, and life still lingered in him, so he asked this Amalekite to finish him off. Or it may be that the Amalekite simply lied and was the first one to come upon Saul's dead body, and that he told David that he killed him because he thought David would be pleased and he would be rewarded.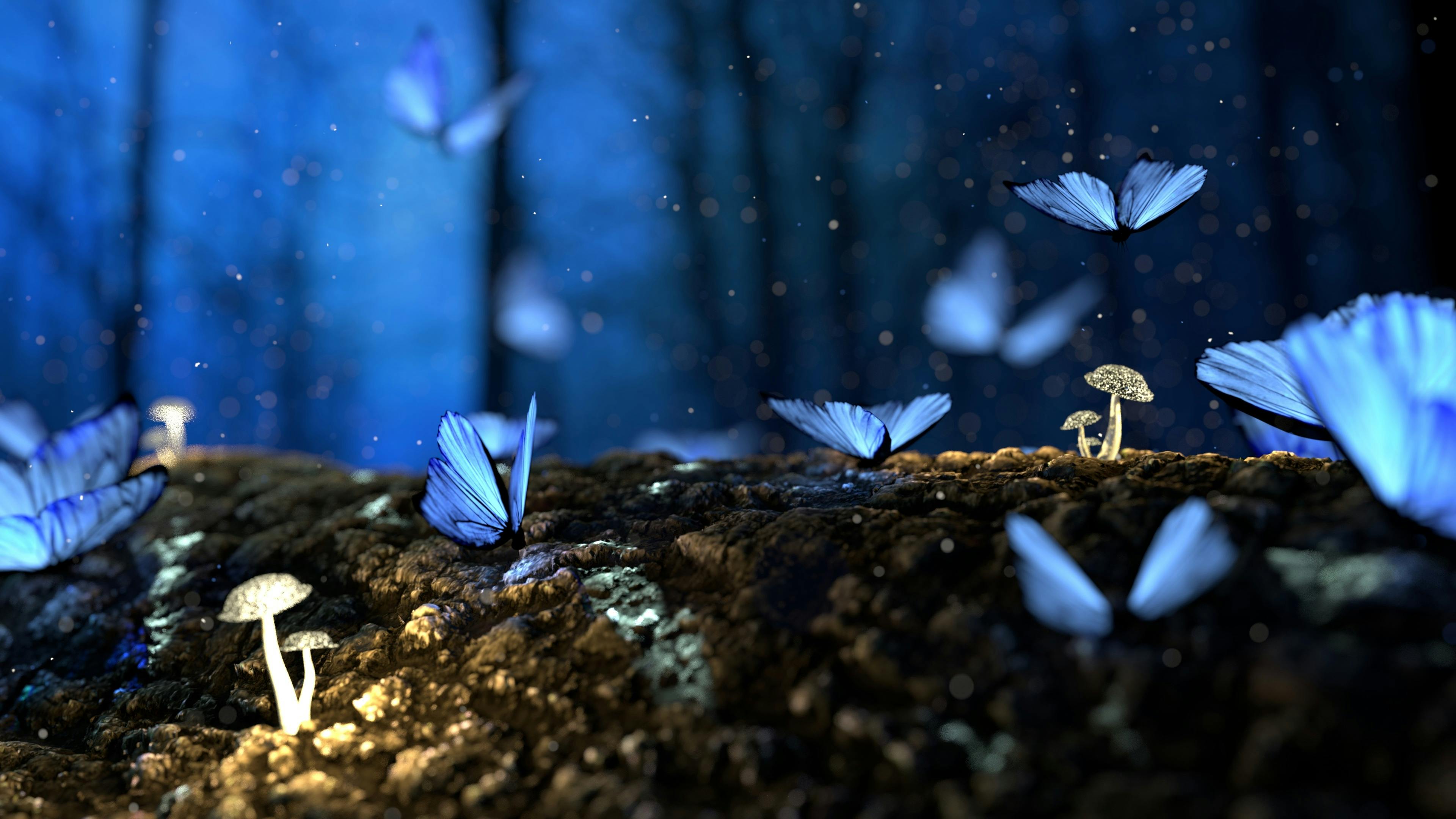 Consequences of Saul's death
With the Philistine army now occupying territory on the other side of the Jordan, they have effectively cut Israel in half from west to east. The rest of the nation is now ripe for total conquest by the Philistines.
The Israelites scatter. Jesus feared this same effect with his demise: Then Jesus said to them, "All of you will be made to stumble because of Me this night, for it is written: 'I will strike the Shepherd, and the sheep will be scattered.'" (Mark 14:27)
Take away about responsibilities of being a leader:
The fall of leaders can endanger many more people than the fall of someone who is not a leader. Leaders are held to a higher standard because of this responsibility. (1 Timothy 3:2, Titus 1:6).
Saul's death was used to glorify pagan gods and to mock the living God.
In that culture, to have your dead body treated this way was considered a fate worse than death itself.
Why was Saul's body burned?
It's not clear why people of Jabesh Gilead choose to burn the bodies rather than simply bury them. It could be that the fire is intended as a sort of purification after the bodies were left hanging too long (if they rescue the bodies on the night of the same day that they were hung, this would still violate Deut. 21:23). Or there was some variation in burial practices at this time.
You can go to the ruins of Beth Shan today, as the foundations to the city sit high on a hill overlooking the Roman ruins destroyed in an earthquake. It was high on that hill that the Philistines hung the decapitated corpse of King Saul in the ultimate humiliation.
God's work is bigger than any one man or group of men
The inhabitants of Jabesh Gilead repaid Saul's kindness of delivering their city from the Ammonites (1 Samuel 11:1-11). Upon taking the throne, David will recognize them as well (2 Samuel 2:4-7).
When David heard of Saul's death, he did not rejoice. In fact, he mourned and composed a song in honor of Saul and Jonathan (The Song of the Bow, 2 Samuel 1:11-27). In spite of all that Saul did against David, David spoke well of Saul after his death.
David's Noble Heart
Choosing this kind of heart showed David to be a true "Man after God's Own Heart." It showed that the years in the wilderness escaping Saul really were years when God trained him to be a king after God's own heart. Despite his sin, David never followed in the same tragic footsteps as King Saul.
Commentary 1 Chronicles 10:
The story of King Saul is one of the great tragedies of the Bible. He was humble at his beginning, yet seeming to lack any genuine spiritual connection with God, he was easily and quickly corrupted by pride and fear. Saul is the epitome of a tragic waste of potential.
"Saul was a man than whom no other had greater opportunities, but his failure was disastrous. Of good standing in the nation, distinctly called and commissioned by God, honored with the friendship of Samuel, surrounded by a band of men whose hearts God had touched, everything was in his favor. From the beginning he failed; step by step he declined in conduct and character, until he went out." (Morgan)