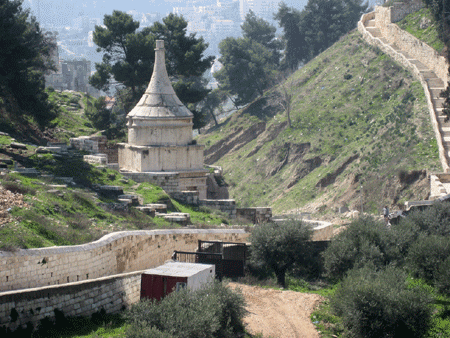 Absalom had promise like Saul. He was handsome and charismatic. We meet him in 2 Samuel 13:20 after his sister, Tamar, is raped. We see him administering his justice by punishing the rapist — his own half-brother.
He was a symbol of David's failures as a parent. For five years, father and son did not speak to one another, and this simmering family feud only hardened Absalom further.
Absalom had a huge ego. He burned a barley field to get attention and ingratiated himself with the people — only to overestimate his position in their eyes.
The significance of the rebellion of Absalom lay in the fact it exposed how faulty David's administration actually was. The ease with which Absalom detached the northern tribes from allegiance to David not only exposed the fact that as a Judahite, David was guilty of neglecting the Israelite section of his kingdom, but also, more seriously, showed how fragile were the bonds between Judah and Israel.